Campsites in Amsterdam
Stroll through Amsterdam by day and spend the night under the starry sky in your tent or camper caravan. Some Amsterdam camp sites are open all year; others close at the end of October and reopen in spring. Camping in Amsterdam is a real treat. There is a wide choice of campsites in and around Amsterdam.
Do you fancy waking up with lake view or would you rather be woken by the rustling of trees? Amsterdam has peaceful campsites in the Amsterdam Forest and just outside the city borders. If sleeping in a tent is not your ideal place to spend the night, many campsites offer accommodation in cabins, lodges or chalets. Browse our selection of the best campsites in Amsterdam and immediate surroundings.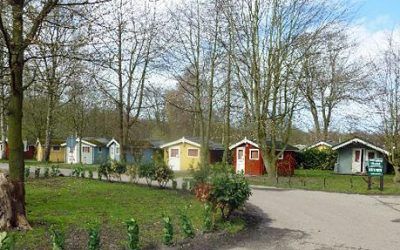 Camping Hostel Het Amsterdamse Bos offers lots of fresh air out of town yet within easy reach of Amsterdam centre. Is sleeping in a tent not your ideal place to spend the night? No problem! Camping Het Amsterdamse Bos also offers accommodation in cabins, lodges and...
read more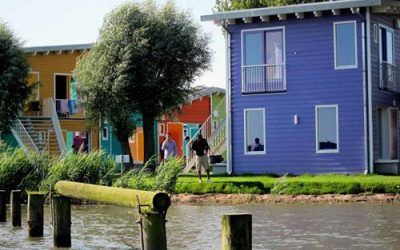 Open throughout the year Camping Zeeburg is relaxed and low budget. Stay in an eco lodge, a wagonette or bring your own tent; Zeebrug is your best choice. Go Dutch and rent a bike. Amsterdam centre is only a fifteen-minute ride away. Or hop on a tram if pedalling is...
read more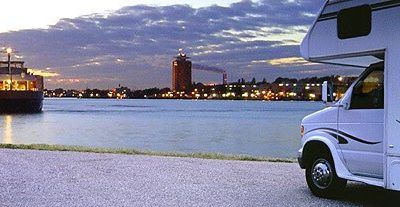 Camping site for motorhomes only. Why make life difficult if it can be easy? Amsterdam City Camp is easy going and without frills. Pay by credit card and pin, self-service check-in and no advance reservations. Easy does it! Amsterdam City Camp Amsterdam City...
read more