Best of Amsterdam
The editor of Amsterdam-Now made lists of Amsterdam's museums, canal houses, open-air markets, shopping, coffeeshops en lots more. These lists make it easy for you to decide what to see, where to eat and what to do during your stay in Amsterdam.
Amsterdam has something for everyone; from a stroll through the Red Light District for adult pleasure to a visit to the Zoo for the kids. 'Best of Amsterdam' helps you to explore the city and find the best places to see and visit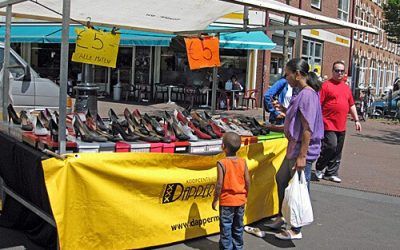 Amsterdam is packed with shops, from multi-level shopping arcades to trendy boutiques. Buying erotic toys proves as easy as stocking up on Edam cheese. Throw in a handful of street markets and you know why Amsterdam is Europe's shopping capital. Albert Cuyp Market is...
read more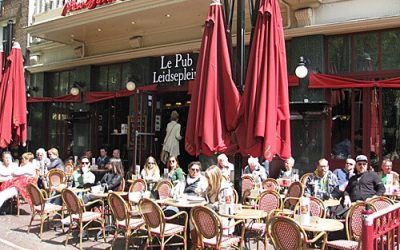 Leidseplein in Amsterdam buzzes with activity day and night. Sip chardonnay and savour bitterballen, bite-size deep-fried ragout filled balls. On chilly spring and autumn days wrap a fleece shawl around your shoulders and only the tip of your nose will get cold. In...
read more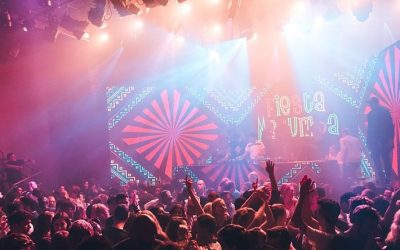 Nightlife, clubbing and pub crawls in Amsterdam is more than the Red Light District, the cheesy bars in the city centre and the many coffee shops aka hash bars. Away from these tourist hotspots, Amsterdam has a thriving club theme. There are venues to everyone's...
read more