Books and City Guides about Amsterdam
Although Amsterdam-Now gives an (almost) complete overview of what to do and what to see in Amsterdam, including upcoming event, it is very handy to have a guidebook on hand when visiting Amsterdam.
The editor of Amsterdam-Now made a list not only of guide books but also of novels that take place in Amsterdam or in which Amsterdam plays a prominent part.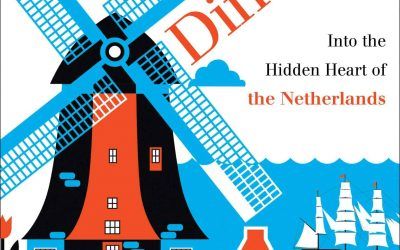 One day Ben Coates stranded at Schiphol Airport. He did not know what to do and phoned a Dutch girl he had met several months before. He stayed for dinner and stayed for good. Ben Coates takes his readers to his adopted country and shows them much more than the usual...
read more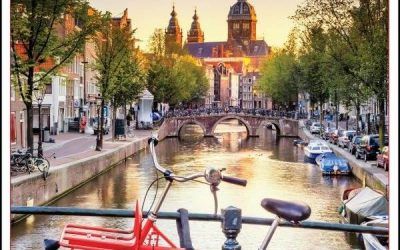 Eyewitness Amsterdam is an excellent trip companion. Read it to prepare your trip or afterwards to keep the memory of your trip fresh. This guidebook teems with pictures, maps and bird's eye views of Amsterdam. The chapter 'Beyond Amsterdam' shows that the Netherlands...
read more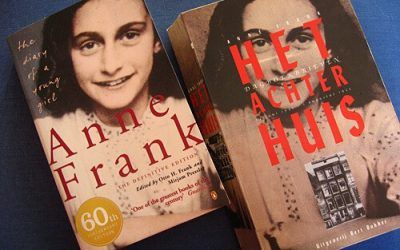 Anne Frank's dream of becoming famous came true, but not the way she had wanted it. Her diary has been translated into fifty-three languages and has never been out of print ever since its publication in 1947. Anne Frank, her family and four Jewish friends hid from the...
read more