Shopping Malls in Amsterdam
Amsterdam does not score high on shopping malls. You will search in vain for shopping centres like the ones in Singapore, New York and even Prague. Only Magna Plaza and Kalvertoren Shopping Centre can be labelled as such. There may be a lack of shopping malls, Amsterdam abounds in boutiques and shop selling everything from see-through lingerie to sturdy walking boots.
Be sure to drop in at Magna Plaza – also if you are not a passionate shopper – the architecture of this former post-office is breathtaking. As Amsterdam has no shopping malls, shopping is done at Bijenkorf Department Store or Fashion Outlet Bataviastad in Lelystad, 42 kilometers north-east of Amsterdam. You will certainly find something to your liking here in one of the more than a hundred shops and boutiques.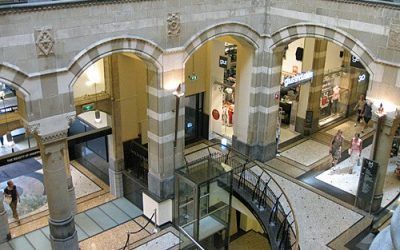 Shopping in the post office - or to be more correct in the former post-office - means shopping in style. This magnificent building is one of the few shopping centres in Amsterdam. Magna Plaza is a manageable shopping mall with four floors and a multitude of shops....
read more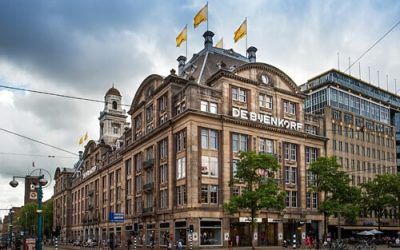 If shopping is your passion, then De Bijenkorf is your place. Located at Damrak, De Bijenkorf is a high-end department store in the very heart of Amsterdam. Who can resist six floors of exquisite fashion, footwear, jewelry, beauty products and much more at very...
read more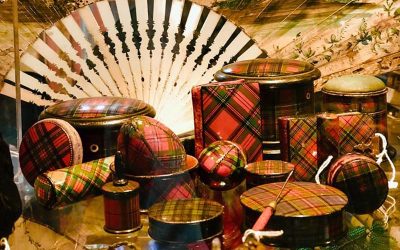 Antique Centre Amsterdam is a true paradise for lovers of antiques, curiosa, vintage, bric-a-brac, collectior's items, fashion and home design and lots more from the fifties, sixties or seventies. The Antique Centre is a permanent indoor market open six days a week....
read more