Fashion in Amsterdam
P.C. Hooftstraat in Amsterdam means fashion shopping. If you cannot find what you are looking for you go to Van Baerlestraat. Be sure to have a look at the fashion collection of the Dutch designer Fred de la Bretonière. Fashion in Amsterdam is first class, exclusive and very affordable!
Mart Visser or Frans Molenaar, Dutch fashion designers, will create a tailor made outfit for very budget-friendly price. If you are really hunting for bargains simply go to H&M or C&A.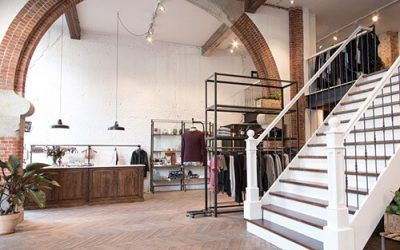 We Are Labels in Amsterdam is a multibrand store specializing in small international brands at very affordable prices. Great styles, great quality and lots of choice, your €100 will go a long way. Trendy and classic men and women fashion and lots more. But it is not...
read more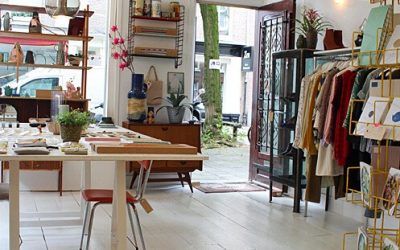 Permanently closed Find hidden treasures in retro / vintage concept store Kolifleur in de Pijp neighbourhood in Amsterdam. Very affordable! Very vintage-fashionable! Discover fashion from the 1960s and 1970s, grasp the beauty of the past and wear it today. Vintage...
read more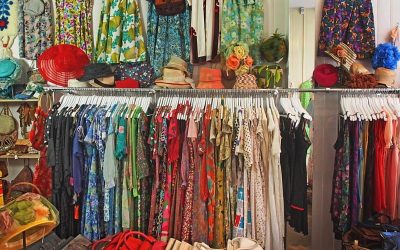 Vintage fashion shopping – Amsterdam is the best place in the Netherlands for retro and vintage shopping! The city brims with quirky fashion boutiques. The 9 Little Streets neighbourhood is packed with shops chock-full yesterday's fashion and now hip again. What is...
read more