Entertainment Nightlife Amsterdam
Amsterdam has over 300 festivals a year, add to this clubs and discotheques and you have the best nightlife at your fingertips. Do Orange and celebrate together with all Amsterdam, King Willem-Alexander's birthday on the 27 April and party all day and night.
Listen to a classical concert in the Royal Concert Hall or watch a musical show in Carré Royal Theatre. If this is too much culture, go to one of the trendy clubs or enhance your mind in a coffeeshop. Still greedy for more entertainment? The travesty cabaret in Casa Rosso may just be what you are looking for. Nightlife and bars cluster around Leidseplein, Rembrandtplein and Reguliersdwarsstraat.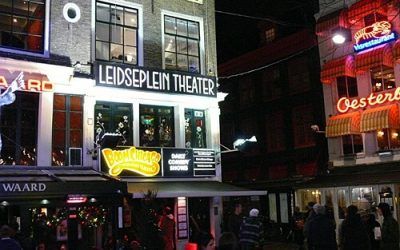 Leidseplein in Amsterdam, ringed by cafes, theaters and nightclubs, bustles day and night. During the day Leidseplein buzzes with fire-eaters, street musicians and mime artists. At night it is the hang-out for tourist revelers and the occasional local. The neon-lit...
read more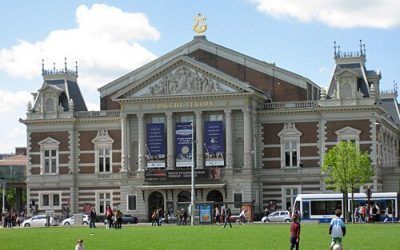 Treat yourself to a classical concert in Het Koninklijk Concertgebouw, the Royal Concert Hall, in Amsterdam and lose yourself in music performed by world-famous musicians. Whether you like classical music or modern works, attending a concert in in het Concertgebouw...
read more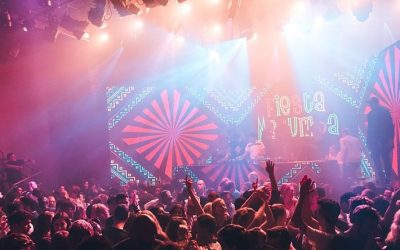 Nightlife, clubbing and pub crawls in Amsterdam is more than the Red Light District, the cheesy bars in the city centre and the many coffee shops aka hash bars. Away from these tourist hotspots, Amsterdam has a thriving club theme. There are venues to everyone's...
read more