The Rich History of Amsterdam
Amsterdam has had a turbulent and rich history. The city developed from a modest fishing village into the capital city of the Netherlands. You will find no boring dates and names of kings on this webpage. But instead interesting and fascinating facts about major events and persons that played an important role in the history of Amsterdam.
Here you will find answers to many questions. Why is Amsterdam also called Mokum? What exactly was the tulip mania in the seventeenth century? Why are Amsterdam onions so famous? What is a millstone ruff?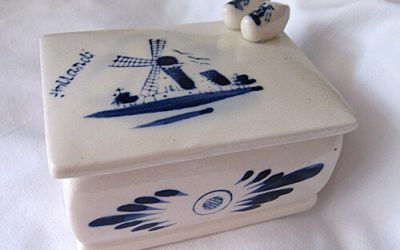 Delftware is synonymous with Holland and ubiquitous in souvenir shops – windmills, clogs, kissing farmer boy and girl, vases, mugs, wall plates – they all sell like hotcakes. All souvenir shops in Amsterdam sell this blue-and-white pottery but did you know that this...
read more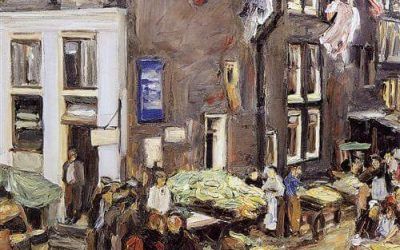 Many people refer to Amsterdam as the Venice of the North, a pertinent name for a city with two hundred canals. Few people know Amsterdam's second name, Mokum, Yiddish for place or town. Mokum is an appropriate name, because the city has welcomed Jews ever since the...
read more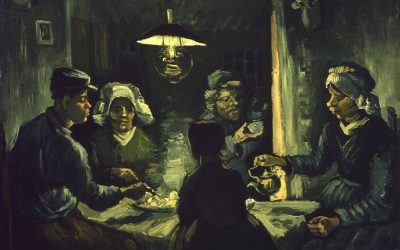 Vincent van Gogh is not only the artist who painted the Potato Eaters, he is also known as the man who cut off his ear, the man who drank turpentine, the man who sold only one painting during his lifetime but became famous posthumously. In 1885, Van Gogh painted...
read more