Markets in Amsterdam
If you are in love with markets, you are in love with Amsterdam. It is a public secret that the Flea market at Waterlooplein is one of the best place for true bargains, from second-hand clothing to silver cutlery and from army boots to marijuana starter kits. The Albert Cuyp Market is famous for colour locale. The Floating Flower Market is tulip galore. Markets in Amsterdam are the ideal place to meet the locals and pick up bargains at the same time.
Amsterdam counts dozens of markets and every day is market day somewhere in the city – from the textile market in de Jordaan neighbourhood to the book market in Oudemanhuispoort. The largest indoor flea market in the IJ-hallen. If you'd rather browse in fresh air, head for Waterlooplein Market. The Uitmarkt is an annual event in late August and the kick-off of a new cultural year. Be sure to come to Amsterdam on King's Day, 27 April, to join in the festivities and buy bargains. On this day Amsterdam tranforms itself in one large flea market and it is without doubt the best market in Amsterdam.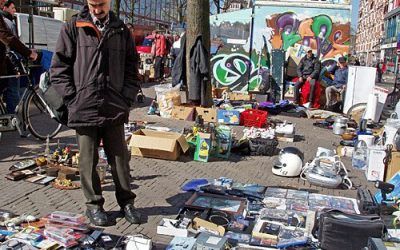 Amsterdam Flea Market at Waterlooplein is a feast for the eyes. Everything goes, from second-hand clothing to antique rugs and from candelabras to hemp growing kits. Browse for hours and rummage through every crate and box, you are sure to go home with a real Van Gogh...
read more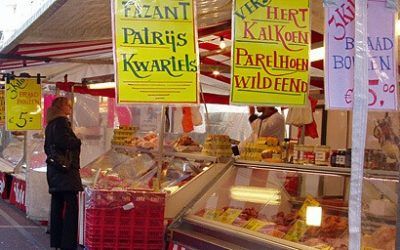 Sprawling Albert Cuyp Market in Amsterdam stretches for more than one kilometer and spills over into the surrounding streets. It is one of the best street markets to soak up local atmosphere. Fish mongers rub shoulders with fruit and vegetable sellers. Vendors of...
read more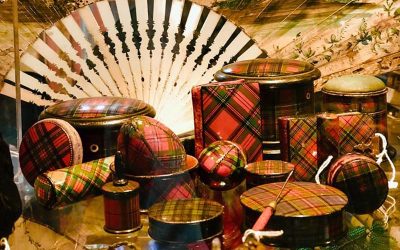 Antique Centre Amsterdam is a true paradise for lovers of antiques, curiosa, vintage, bric-a-brac, collectior's items, fashion and home design and lots more from the fifties, sixties or seventies. The Antique Centre is a permanent indoor market open six days a week....
read more